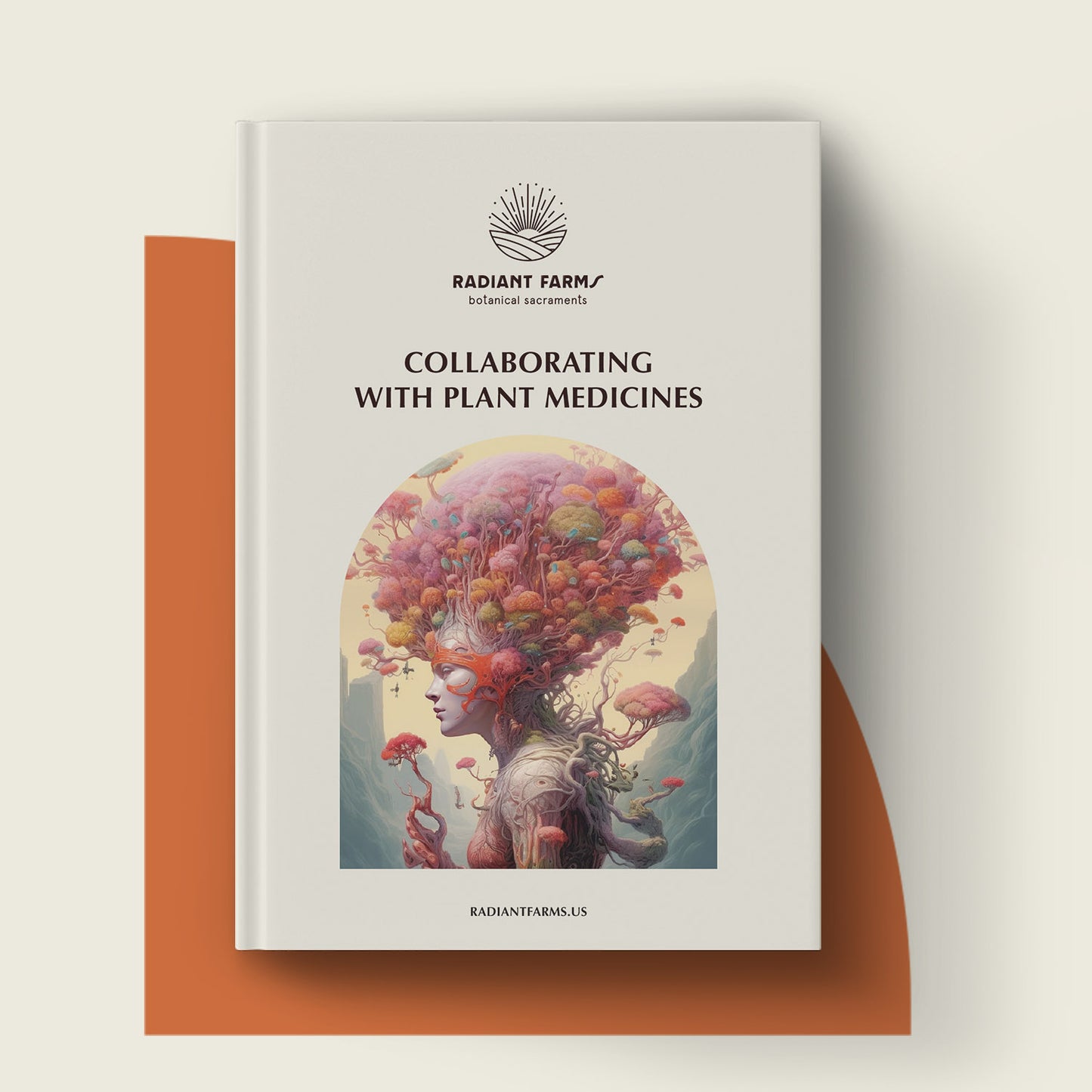 Collaborating with plant medicines
Collaborating with Plant Medicines contains a glossary of the words we might share to become more precise in our conversations, it's a short overview of the more popular psychoactive plants and plant diets, and an invitation to create relationships with lesser known plant allies.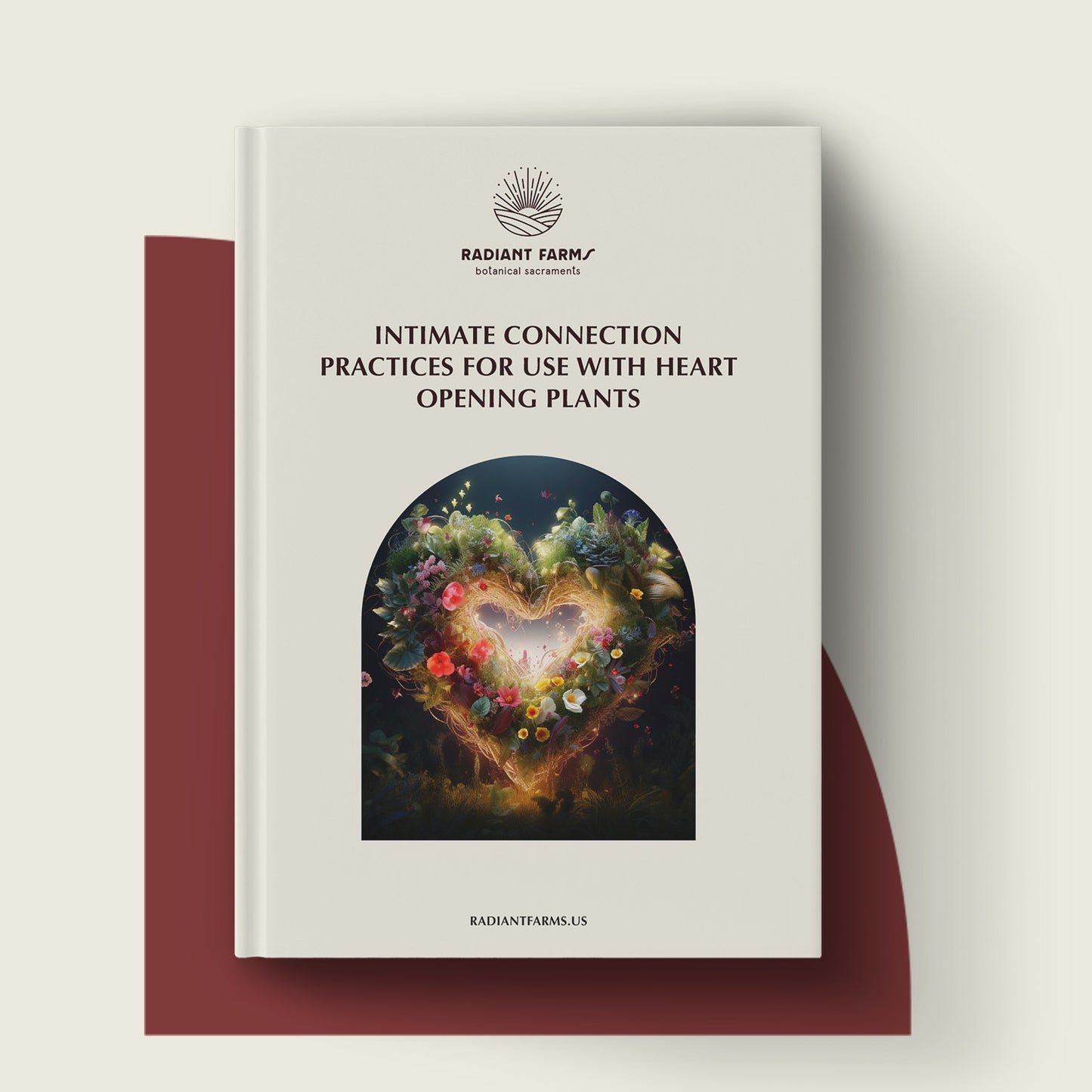 Intimate Connection Practices for use with Heart Opening Plants
Written by Radiant Farms poets, guides and tantrikas, this ebook includes five practices to support intimate connection:
1) Experiments in Touch
2) Breathe as One
3) Who Have You Become?
4) Designing a Feast for all Six Senses
5) A Sensuous Adoration Ritual for Lovers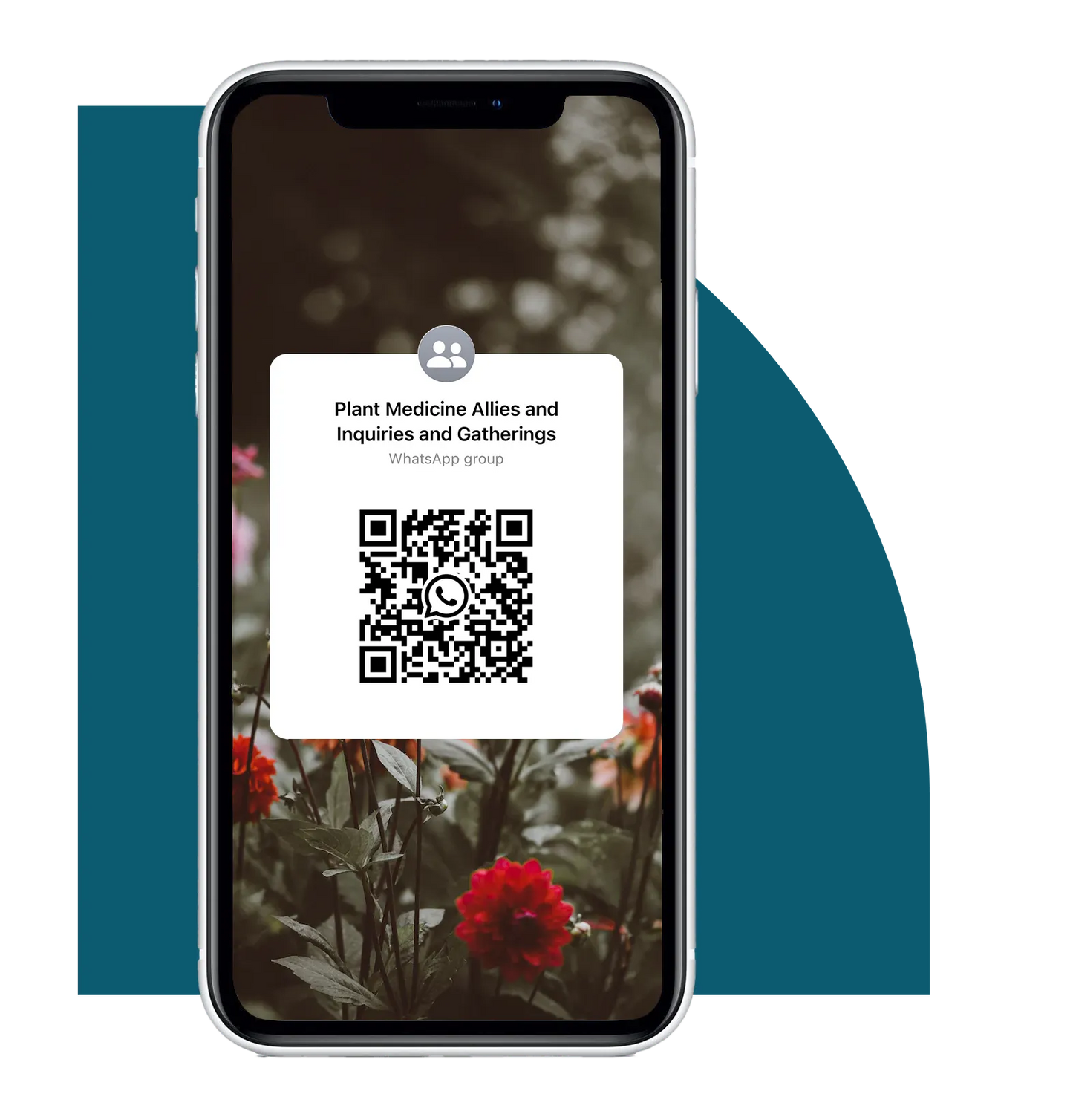 Circle of Radiant Allies - discussions on plants & practices for wellness
You're invited to join our live community for conversations on plant medicines, radiant gatherings and community events. Join us on WhatsApp and text.