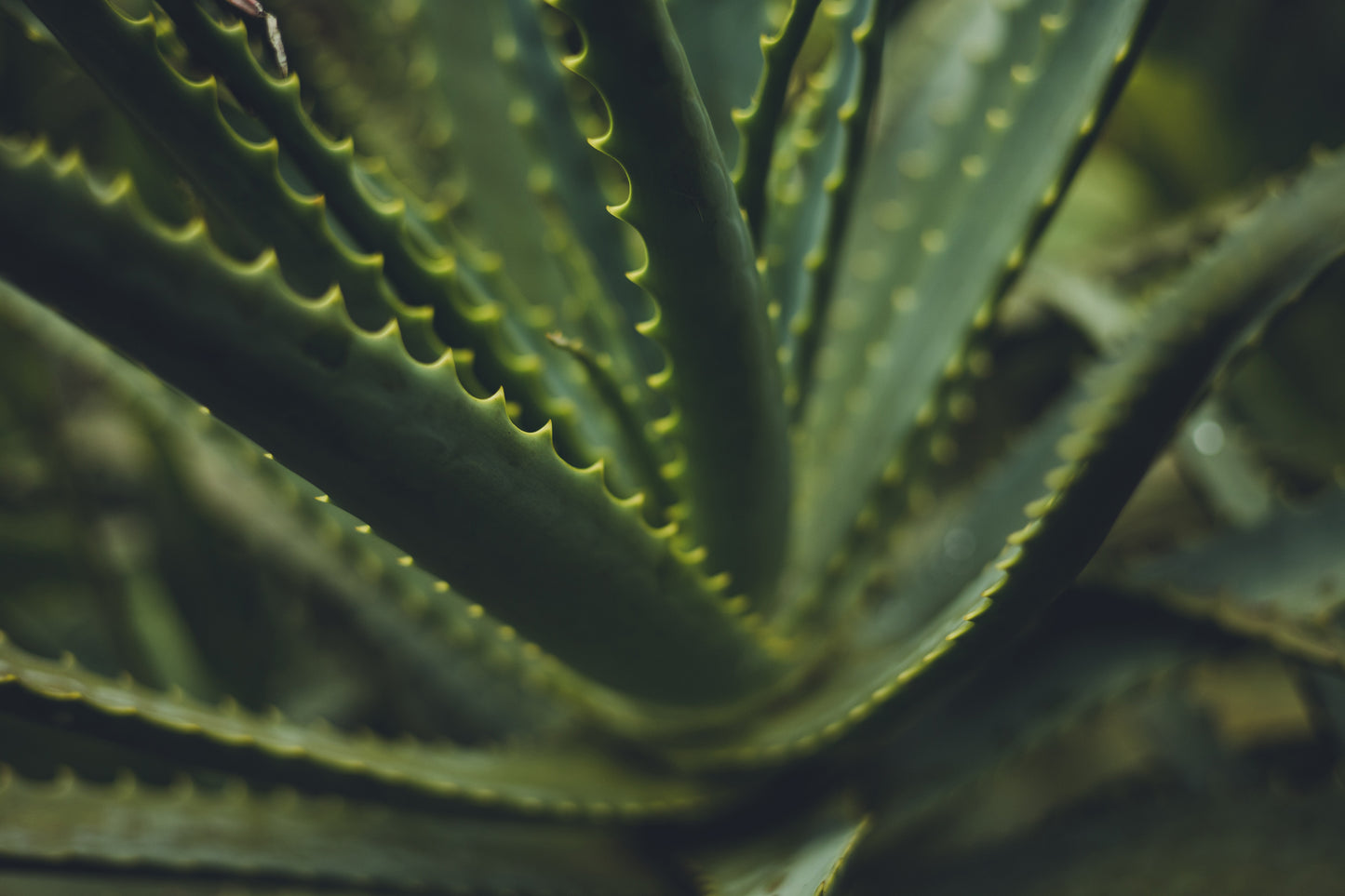 Plant extraction is a vital process in various industries, including pharmaceuticals, cosmetics, and food production. The extraction techniques used can significantly impact the quality, potency, and safety of the final product. This essay will discuss different plant extraction methods, outlining the pros and cons of each technique.
Steam Distillation
Steam distillation is a traditional method of extracting essential oils and volatile compounds from plants. It involves passing steam through plant material, causing the essential oil to evaporate, and then condensing the steam to collect the oil.
Pros:
It is a relatively simple and cost-effective method.
It does not require the use of toxic solvents.
Cons:
It may not be suitable for heat-sensitive compounds, as high temperatures can cause degradation or loss of some components.
The process can be time-consuming and require large amounts of plant material.

Cold Pressing
Cold pressing, also known as expression or mechanical extraction, is primarily used for extracting oils from citrus fruits. The process involves mechanically pressing the fruit to release the oil without using heat or solvents.
Pros:
It preserves the natural properties and aroma of the oil.
It does not involve the use of solvents or chemicals.
Cons:
It is less efficient than other methods and may require larger quantities of plant material.
It is limited to specific types of plants, mainly citrus fruits.
Solvent Extraction
Solvent extraction involves using a solvent, such as alcohol or hexane, to dissolve the desired compounds from the plant material. The solvent is then evaporated, leaving behind a concentrated extract.
Pros:
It is highly efficient and can extract a broader range of compounds than other methods.
It can be used for extracting heat-sensitive compounds.
Cons:
It may require the use of toxic solvents, which can pose safety and environmental concerns.
The residual solvents in the final product may impact the quality and safety of the extract.
Supercritical Fluid Extraction (SFE)
SFE, particularly with carbon dioxide (CO2), is a modern extraction method that uses supercritical fluids, which have properties between those of liquids and gases. The process involves passing a supercritical fluid through the plant material, dissolving the desired compounds, and then separating the extract by reducing the pressure or temperature.
Pros:
It provides high purity and potency of the final product.
It does not require toxic solvents and leaves no residue in the extract.
Cons:
It can be more expensive and complex than other methods.
It may not be suitable for all types of plant material or compounds.
Each plant extraction method has its advantages and disadvantages, depending on factors such as the type of plant material, desired compounds, and intended use of the final product. Steam distillation and cold pressing are traditional methods that do not require solvents but may have limitations in efficiency and application. Solvent extraction offers high efficiency but may introduce safety and environmental concerns. Supercritical fluid extraction, particularly with CO2, is a modern technique that provides high-quality extracts without toxic solvents, but it can be more costly and complex. In choosing an extraction method, it is essential to consider the specific requirements of the project and balance the factors of efficiency, safety, and cost.
We choose extracts that are clean and safe in all of our products.