BENEFITS

Mood Enhancer

Heart Opener

Subtle Empathogen

Entactogen
Solventless Extraction
& Organic Ingredients

Lab Tested
for purity

Vegan
friendly

Straight
from the farm

Organic
Ingredients
No
additives

Functional
botanicals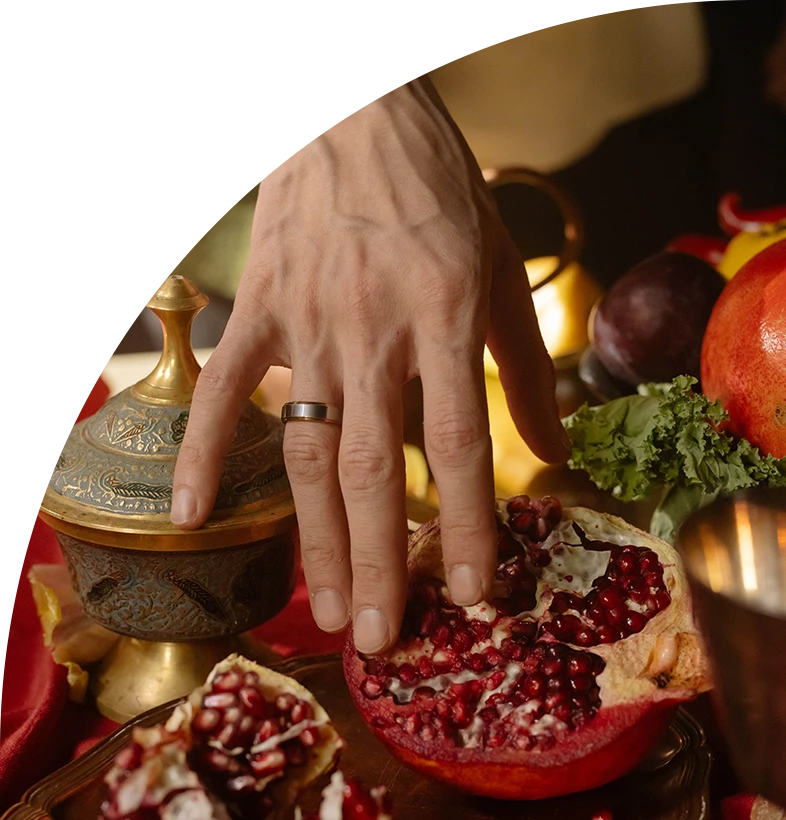 IT'S WHAT'S INSIDE
THAT COUNTS
★ Sceletium Tortuosum Extract
★ Organic Cane Sugar
★ Organic Rose Powder
★ Pomegranate Extract
★ Glucose Syrup
★ Water
★ Pectin
★ Citric Acid
★ Malic Acid
★ Valerian Root Extract
★ Vegetable Juice (Color)
★ Carnauba Wax
★ Trisodium Citrate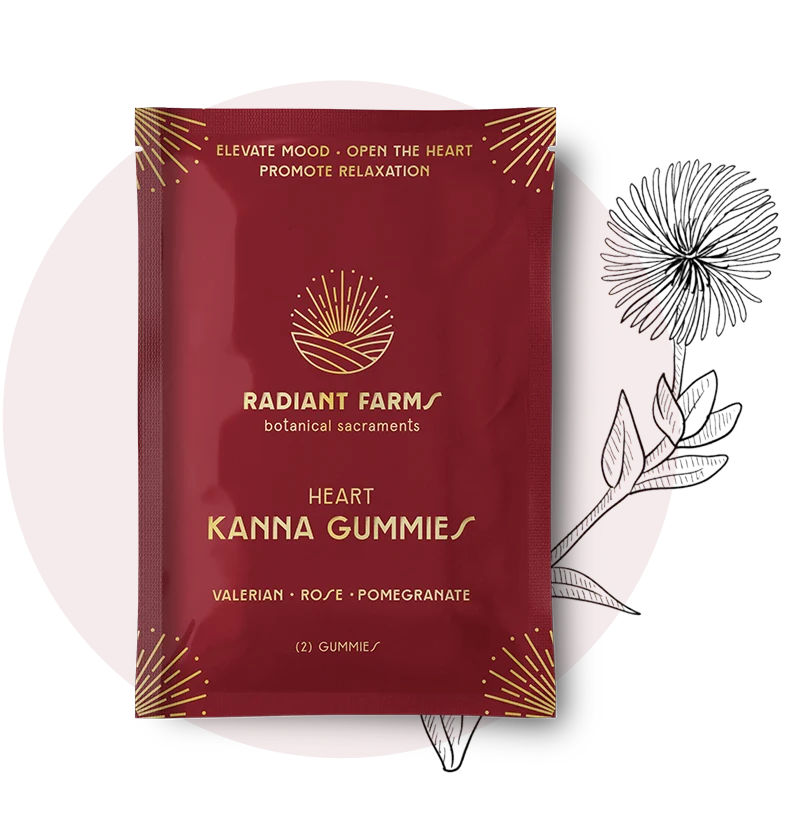 HEART OPENING PLANT
Its heart-opening properties make Kanna a valuable tool for personal growth, self-reflection, and cultivating a deeper understanding of oneself and others.
LIFE CHANGING.
Working with Kanna has changed my life. It's been deeply healing for my heart during a time of processing deep trauma. It's kept me open to heal. I also LOVE taking it when I'm feeling a little introverted but also want to go to social gatherings. The quality of this kanna is so clean you can feel it in your body. This whole blend brings me into my heart, body, and allows a freedom in my expression that I wouldn't otherwise have. I love this stuff!!!!
Open up the heart portal...
As someone who can too often be in my head and disconnected from my heart and body, it's amazing to have just the right amount of help to get reconnected to myself so that I can more deeply connect to those I love. And the accompanied "How to use Kanna" guide was an amazing supplement for setting intentions and other ways to drop deeper into the medicine -thanks!